The Rowan County Home School Association (RCHSA) is a Christ-centered homeschool support group. We offer our members the opportunity to participate in academic programs and social activities that strengthen and promote traditional family values. Education is a God-given right and the responsibility of parents. A Christian perspective is always in mind in the determining of group activities and support of both the parents and the children. Our member families will find educational opportunities to enhance their curriculum, information from state and national homeschool agencies, a high moral code of behavior, a well-defined governing body, and numerous opportunities to serve one another. This organization supports and promotes homeschooling as a legitimate alternative to other forms of education and is only limited to the gifts and talents of its active membership. This support broadens as leadership talent is developed, community resources are located, and membership needs are expressed. Psalm 111:10 states "The fear of the Lord is the beginning of wisdom: a good understanding have all they that do his commandments: his praise endureth forever." Therefore, we will strive to conduct our business "in the fear of the Lord" and in accordance with the basic tenets of Christian faith: doing all things in love, sharing all joy, speaking and acting in peace, always being honest, and being faithful to our members as unto the Lord.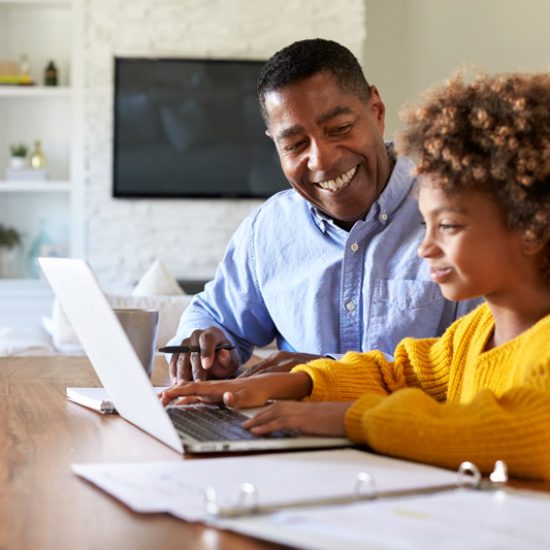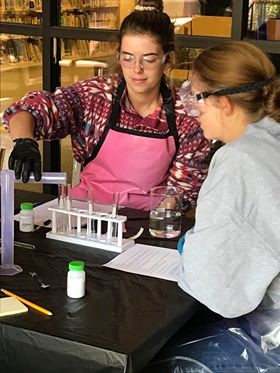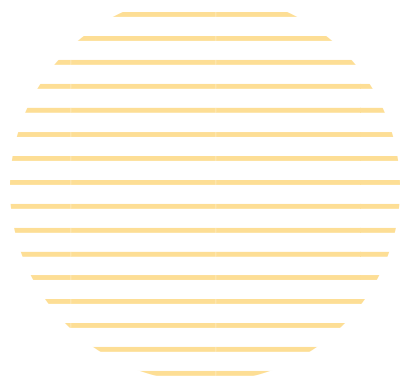 Some of what we offer includes

GROUPs
Group Leaders within Rowan County Homeschool Association work diligently all year to provide monthly enrichment opportunities tailored for each age group. These opportunities include monthly field trips, park days, holiday parties, and more.
ACTIVITIES
The core of RCHSA is our community of homeschool families. RCHSA members coordinate events and activities throughout the year to support our children's education and foster life long friendships among our families. Here are just a few of the activities that RCHSA has…  
CONNECTIONS
RCHSA membership provides connections to broader opportunities within our community. Here are just a few…
Note: The above items are only examples of offerings. It is possible that any of these activities may be reduced, rescheduled or canceled without notice. RCHSA can make no guarantees of availability or fit for use.