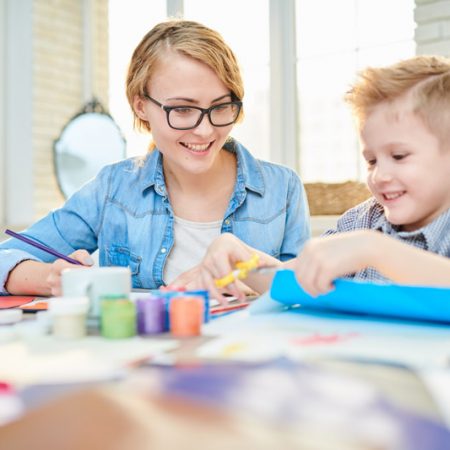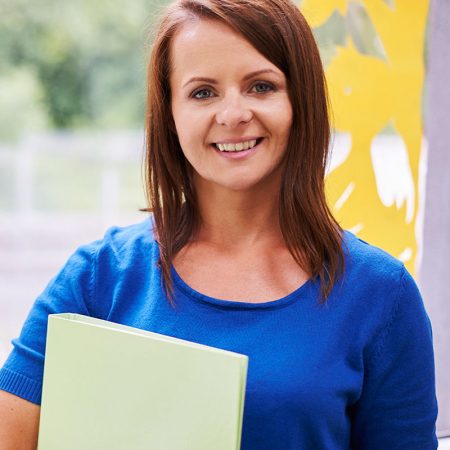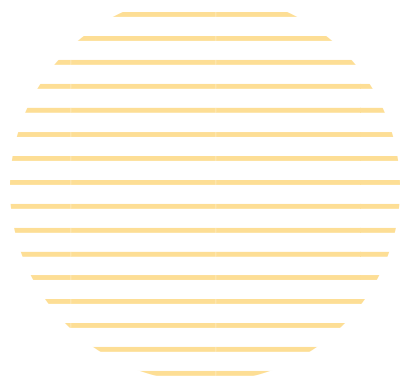 There are many myths surrounding homeschooling and its effectiveness. We hope to dispell some of those here…
WE ARE HERE TO ANSWER YOUR QUESTIONS
If you are considering homeschooling, and have heard some of these myths or others, please reach out to us. We would be happy to speak with you and help put them to rest.
Parents and students effectively learn together. Parents need only an enthusiasm for learning along with a commitment to make the effort. Statistics show that a parent's level of education has no influence on how well their children do in home education. By virtue of grade-specific online resources, DVDs, local support groups like RCHSA, certified teachers, and homeschool classes/co-ops, ample assistance is available.
Children who learn differently make up a steadily increasing segment of the homeschool population, as is the case with special needs' children. While traditional schools are set up to service the needs of the general public, or the masses, home education can be tailored to personalize the learning process. Simply, compare a class of five struggling learners to a homeschool class of one that also has the benefit of focused dedication and numerous support resources.
Yes, it does. And quite effectively. Major universities now actually reserve a certain percentage of their enrollment solely for homeschoolers, because they know those students know how to study and are typically more self disciplined and well rounded than their counterparts in public school. On the college-entrance Scholastic Achievement Test (SAT), homeschoolers score 67 points above the national average, and homeschoolers outperform all other students on the ACT (American College Testing). Further, 68 percent of U.S. universities now accept parent-prepared transcripts.
In fact, homeschoolers have a higher rate of attending college than any other group of children: 66.7% of homeschooled children, compared to 57.5% of traditional public school children. Some top-tier colleges like Yale, Dartmouth, and UC Berkeley actually seek out homeschooled kids and accept them at a high rate. These schools recognize the unique qualities and skills that such children often possess, such as being self-motivated and self-disciplined.
In addition, many students who study at home with an online school have been accepted by excellent college and universities and tell us they learned how to be responsible for their own education and how to manage their time from their online school. These skills led to a smoother transition to college, a time when many students struggle with their newfound independence.
This criticism often arises from a feeling of defensiveness on the part of public school parents. Many of those same people would like to homeschool their children, but find it impossible to do so because of economics, social stigmas, low confidence in their own ability to teach their children, and lack of free time. Actually, there is partial truth to this myth. Although homeschooling parents don't think their children are better than their public school peers, they do believe the educational benefits are worth the sacrifice, monetary and otherwise, to give their children what they perceive as a better education.
One of the primary reasons parents decide to homeschool is because they don't believe the public school system is teaching the right lessons and instilling the proper values. With homeschooling, parents have more control over both curriculum and specific courses. Plus, plenty of guidance is available to help with those choices.
Home is, indeed, the foundation for learning, where the student begins to receive the necessary rock-solid confidence to excel. Yet, homeschooling is far from confined to the home. There are classes and education co-ops available to attend, along with clubs and sports to join, plus a host of other activities that promote interaction and synergy among homeschool students and families.